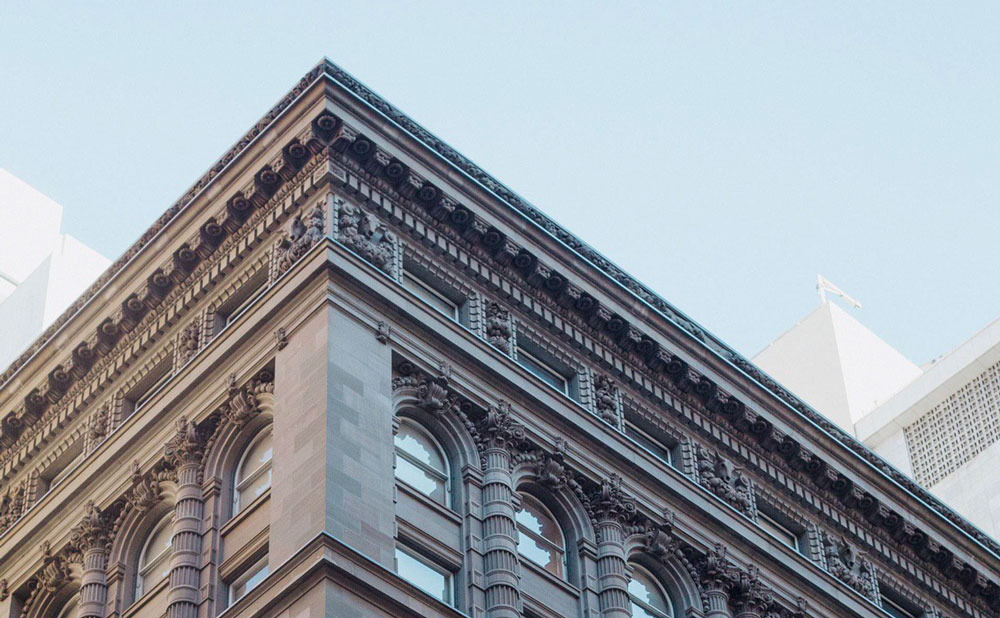 Redefining Bond Investing since 1976
The more a brand specializes, the stronger and more easily identifiable it is in its market; Richard Smouha founded Atlanticomnium in 1976 around this principle.  Richard Smouha was at the forefront of the development of the independent asset management industry in Switzerland and abroad, as founding member of the ASG, GSCGI, OAR-G and CIFA. As corporate bond specialists, Richard Smouha and later on his sons Anthony and Jeremy along with Fund Manager Grégoire Mivelaz used a proven methodology which applies an active management approach to enhance the value of assets through consistently high current income and capital growth.
Instruments which provided a different aspect such as floating rate notes and step up bonds were introduced to further enhance this methodology.
Yesterday and again today, the investment process is able to continuously be refined by taking an active approach and gain deeper knowledge. From the outset, it was appreciated that Atlanticomnium developed further and had a certain level of humility to envisage a greater understanding of the opportunity.