Finding the investment that feels rights for you
At Atlanti we dedicate special attention to what's really important to you ? What do you want to achieve with your investment?

We manage your assets the same way that we manage our own assets
When looking to set up an investment, it's worth considering:
What you want to achieve

How much return you think you'd need to meet those goals

The level of risk you are prepared to take

How much contact you want with your investment manager
Our philosophy
The best way to get the most out of investing is to appreciate the benefits of compounding and sustainability over the longer term. Markets rise and fall from one day to the next, and there's always risk to be aware of, but as the years pass economies tend to keep growing.
Our discretionary offer
Our goal is to offer competitive, liquid and cost-efficient sustainable investment solutions which are appropriate for different investors' risk profiles.
Our Sustainable Discretionary Mandates offer 4 risk profiles

Fixed
Income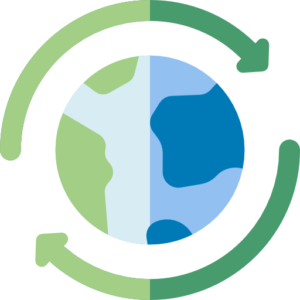 Defensive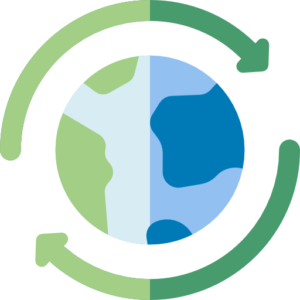 Balanced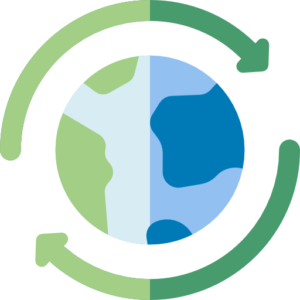 Growth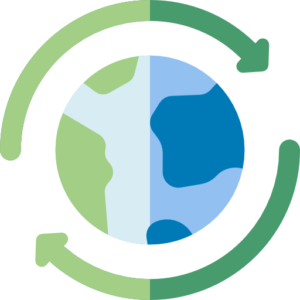 Each profile is framed by a rigorous long-term sustainable strategic allocation fined tuned by tactical overlay that offers flexibility to capture ad-hoc opportunities.
Atlanti Sustainable Discretionary mandates
Our discretionary mandate flagship
Our Atlanti Sustainable discretionary mandates combine the best of our credit expertise, firm's DNA, with optimal asset allocation within a sustainable framework.
As a result, our different risk profiles will have a higher allocation to Subordinated bonds and slightly less Equities and Corporate bonds than classic discretionary mandates as we think that value lies on Subordinated bonds which will help our mandates outperform in the coming years.
Our portfolios include investment funds and direct lines. As independent investment manager we have a total freedom to select the best product regardless the promoter.
Sustainable investments have experienced a considerable positive evolution in the last decade with increasing companies' efforts offering now a broader universe of investment opportunities. Sustainable companies are now in the forefront of best investment returns and we expect this trend to continue going forward.
Atlanti Sustainable
Discretionary mandates
Keypoints
Optimal asset allocation
Subordinated bonds bias
Sustainable framework
Independent investment management
Fair and transparent fee structure
Quality reporting