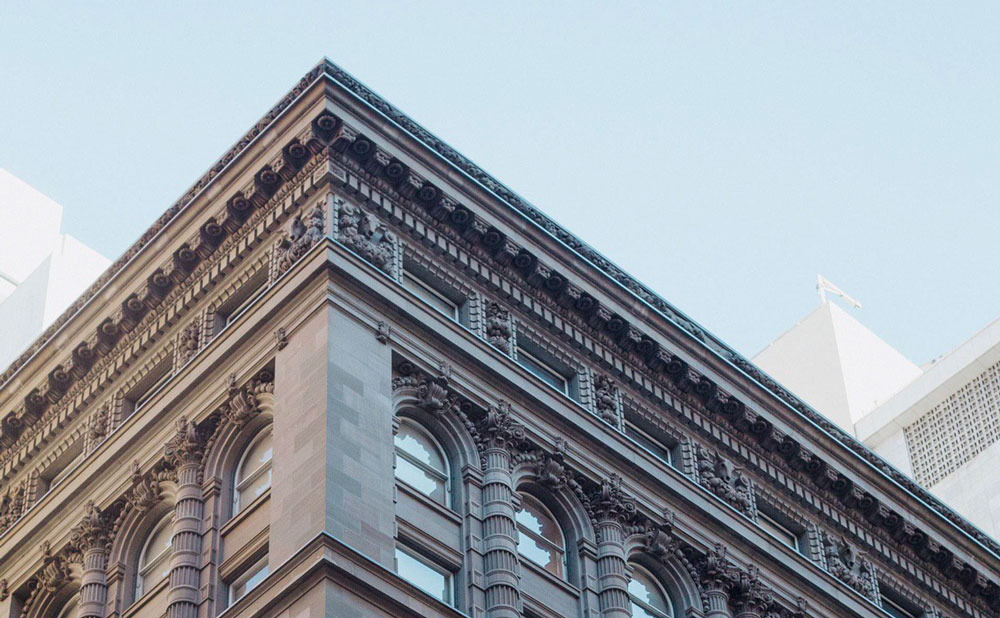 Atlanti has strongly contributed over time to the independent management world.
As one of the first independent managers to obtain a license for the management of collective investment funds (CISA licence) from the Swiss authority FINMA in 2008 it highlighted its commitment to strict compliance. It was also one of the independent management companies to participate in the founding of the Swiss Association of Managers (ASG), the GSCGI Group, the OAR-G, and the independent UN-recognized organization CIFA.
Some of the formulative milestones which have allowed for continued expansion and attraction of top talent: Grégoire Mivelaz joined the company as an analyst then manager in 2009 having previously worked on both the sell and buy side of credit analysis and has been co-managing the fund strategies for over 10 years. In 2012, Jeremy Smouha, who made a career at the highest level with GAM in London opened the UK office for Atlanti and in 2019 Patrick Smouha became co-manager of the GAM Credit Opportunities fund strategies alongside Anthony Smouha and Grégoire Mivelaz. In 2023, Romain Miginiac joined the team and became fund Manager.
The dynamism of the company is based on melding what has worked over time with modern thinking. Focusing on continuity while recruiting the top talent of tomorrow ensures that they will remain a leader in independently managed assets. These elements are more relevant than ever in today's fast paced and evolving investment landscape and a lasting commitment to being a master of reliable investments, will continue to deliver consistently high income and capital growth.