A word from the CEO
As a family-owned company we see investment management through a different lens. Our vision is for a sustainable future, building on the expertise developed in the company since 1976 in order to provide wealth preservation and growth for both current and future generations of clients.
As one of the leading companies in our specialist area, we know that in-depth research, careful analysis, and windows of opportunity are prime drivers of results in our industry. However this has to be combined with an understanding of the goals and aspirations of our clients in order to provide full satisfaction.
As the world around us changes, we remain true to our values while constantly incorporating new opportunities.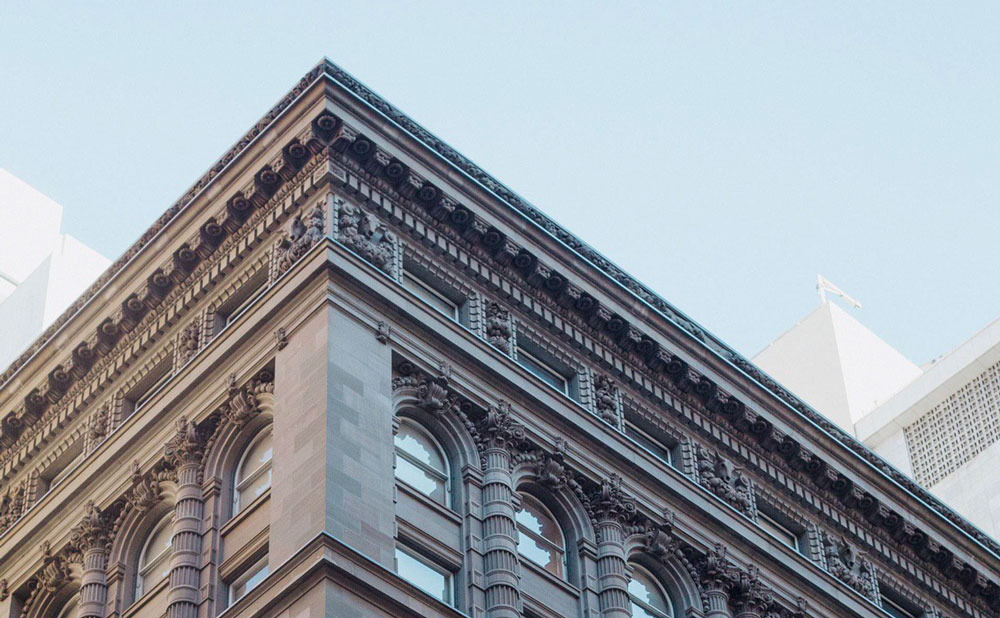 What We Do
We have two activities : on one side we offer global investment solutions and Family Office services to private clients and on the other side, we manage a range of specialist corporate bond funds in partnership with the Swiss asset manager GAM. We have our own research team built around a deep expertise in investment products and financial markets. In parallel with our internal investment expertise, we work with a carefully curated network of external partners for specialized investment related topics such as inheritance or wealth tax.