discretionary mandates
Delegate the investment decisions concerning your assets to dedicated specialists
Best-possible combination of asset classes to reach your financial objectives
Advisory Mandates
Define your individual portfolio
Benefit from investment expertise advice across different markets and investment classes
Portfolio continuously monitored to ensure that you achieve your financial goals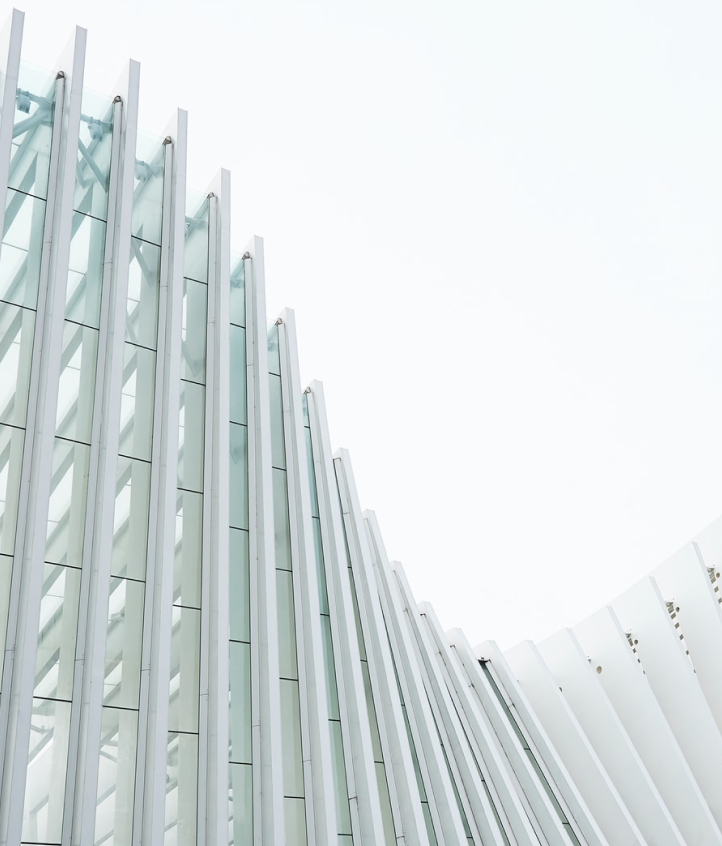 Fixed Income
Conservative
Balanced
Growth
Fixed Income
Strategic Asset Allocation
Cash 1.0%
Bonds 96.0%
Equity 0.0%
Diversifiers 3.0%
Conservative Strategy
Strategic Asset Allocation
Cash 2.5%
Bonds 66.0%
Equity 25.5%
Diversifiers 6.0%
Balanced Strategy
Strategic Asset Allocation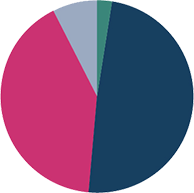 Cash 2.5%
Bonds 49.0%
Equity 41.0%
Diversifiers 7.5%
Growth Strategy
Strategic Asset Allocation
Cash 2.5%
Bonds 33.0%
Equity 57.0%
Diversifiers 7.5%
Experts in High Income – High Quality companies
Atlanti has a successful experience and expertise in the financial sector and niche areas. This enables us to obtain higher yields as well as capturing the capital appreciation as the bonds realize their true value.
Global Reporting
While optimising your asset allocation at a Global portfolio level, we continuously report your consolidated Wealth with an overview of total assets. Market commentary and new investment ideas are provided within our specialised global oversight.
Thematic Investments
We offer the possibility, with a top-down investment approach, to participate in long-term global trends that are shifting the world and creating a wealth of investment opportunities.
Investment Trusts & Companies
The Investment Trusts and Investment Companies universe contains many hidden germ, often not widely covered and available at a discount to NAV providing opportunities to outperform equity indices.

Selection of Custodian Banks
Due to Atlanti's partnerships with highly regarded Banks, not only do you reduce bank fees you also have the option to choose the bank that suits your investment direction.

Pre-IPO Investment Opportunities
Having relationships with Venture Capital firms provides you access to exciting opportunities and benefiting from being ahead of the crowd.

Tailor made Structured Products
Our open architecture platform allows you to build tailor made structured products while at the same time providing you the best pricing, screening in real time the conditions of dozens of top Investment Banks.